Organize an eco-friendly wedding
You, and/or your other half, are eco-friendly at heart, but you don't know how to align your marriage with your
convictions? Follow the instructions below! Here are several tips to make your event the green wedding of the year!
Choose a second-hand wedding dress or rent it
One of the first things you can influence is the wedding dress. Indeed, these dresses that use astronomical quantities of fabric are often made abroad and travel a long distance to reach you. And all this to be worn only once!
By choosing a second-hand dress, you prevent wonderful models from ending their lives in the back of a closet. Today there are sites dedicated to second-hand wedding gowns, but you can also search on the more classic second-hand websites to find your rare pearl.
And why not rent the dress of your life? Several companies now offer this service, including retouching and cleaning.
Eco-friendly invitations
Wedding stationery can have a heavy ecological impact. By opting for eco-friendly stationery, you are doing a good thing for the planet.
To go further, you can find biodegradable invitations that are encrusted with seeds and that your guests can plant after your wedding. The tomatoes that come out of it will make a much better memory than an invitation card on a fridge!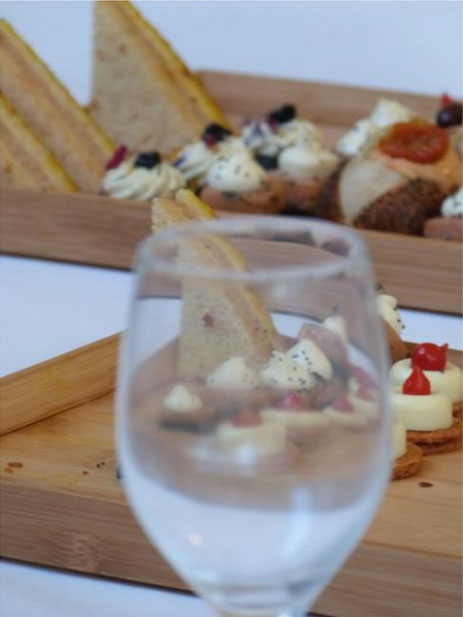 Organic and local cuisine
No successful eco-friendly wedding without quality organic and local cuisine. Choose a caterer who shares your values ​​and who knows how to convey them in his kitchen. Why not offer vegetarian or vegan cuisine? An idea that may surprise your guests and allow them to discover new flavors while doing good for the planet.
Seasonal flowers of French origin
Also choose seasonal flowers of French origin, if possible. Bouquets of wildflowers could create a nice effect. Another tip: replace the traditional paper confetti with small, dried petals.
Choose a suitable place
Choose a warm place whose decoration is sufficient. This will save you from overloading it with unnecessary decoration. Choosing a place close to where most of your guests live or accommodate all your guest at the estate, will allow you to lower the carbon footprint of your wedding. Preferably take a place free of any service provider so that you can select only people who share your values. And finally choose a place that is committed to the environment.
At Domain of Christin, we are committed to taking care of our planet, which is why we have HVE (High Environmental Value) certification. Come meet us and visit our 55 hectares of nature which will undoubtedly be the ideal place for your green wedding!