The Domain of Christin, a unique place in the Gard to accommodate your guests on site with up to 130 beds for your wedding or private celebration!
Choose to enjoy your event with your guests in complete peace of mind, and celebrate your wedding, birthday, engagement party, wedding anniversary, … elegantly over the entire weekend.
At the Domaine de Christin, like a symphony, the magnificent reception rooms, the comfortable accommodation, the numerous leisure activities, and the lush Nature will leave everyone with unforgettable and delicious memories of your event!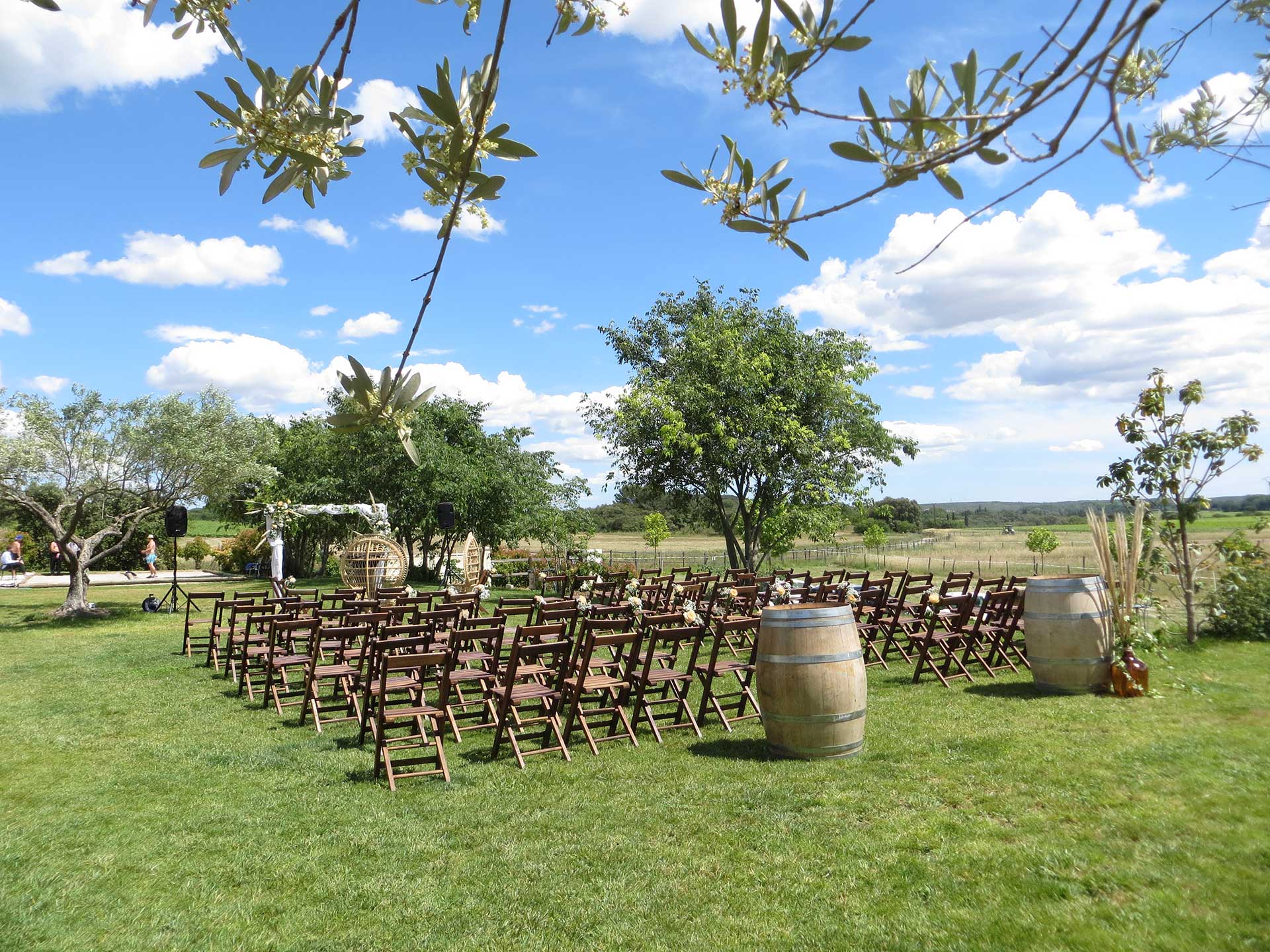 MODULAR SPACES
Lounges and reception rooms up to 200 people for cocktails, 160 seated
Garden Party space for up to 600 people
Shaded courtyard and terrace
Secular Ceremony Space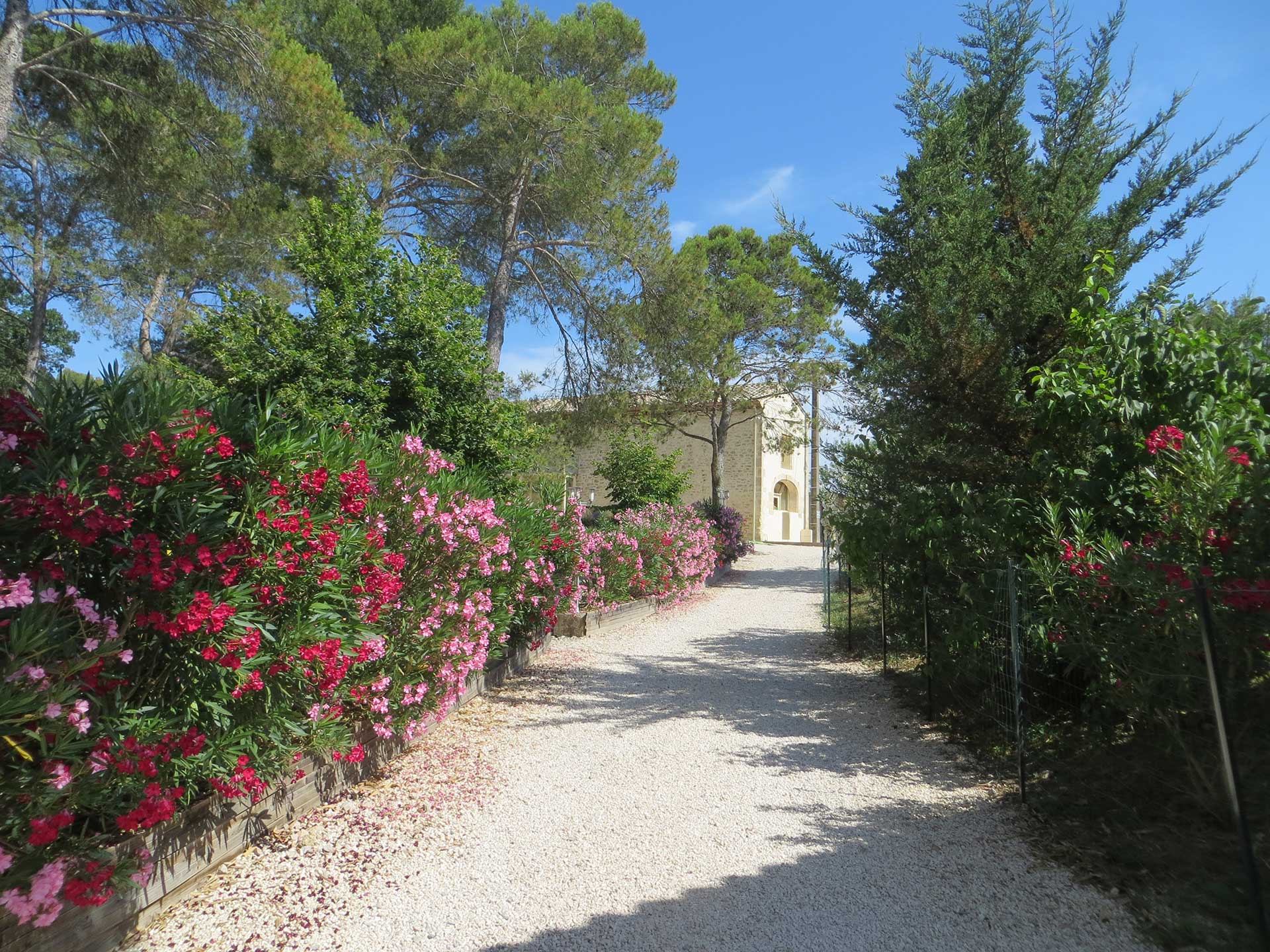 COUNTRYSIDE CHIC SETTING
In the heart of 50 hectares of nature, in a setting of restored old stones, landscaped and animal gardens
Free choice of service providers
At Domain of Christin, you are free to choose your service providers! You have access to a professional kitchen, large barbecues, as well as a dance floor equipped with sound & light. We can also help you find service providers, if needed.
Ideally located between Nîmes and Montpellier
Located in the Gard, at the gates of Sommières, between Nîmes and Montpellier, easily and quickly accessible (exit n°26 from the A9 highway just a few minutes away) in the immediate vicinity of the TGV train stations and airports of Montpellier and Nîmes.
Many different configurations
The Domain of Christin can host a variety of events thanks to its many modular spaces. Want a breathtaking view of the surrounding meadows? Rather attracted by the comfort of an equipped and air-conditioned reception room?
Contact us to organize a visit, so you could see all the configurations that are possible at the Domain of Christin!
Front of the Reception Room at Domain of Christin
Inside of Reception Room at Domain of Christin
Secular Ceremony Space at Domain of Christin